It's Not Just A Game, It's A Lifestyle
Welcome to the premier destination for pickleball tees.
We are more than just an online store - we are actively involved in the vibrant and growing pickleball community. Whether you're an experienced player or just discovering the joy of pickleball, we have you covered. Take a look around, browse the products, and stay a while. We're confident that you'll find something you love. Thank you for visiting, and we look forward to serving you!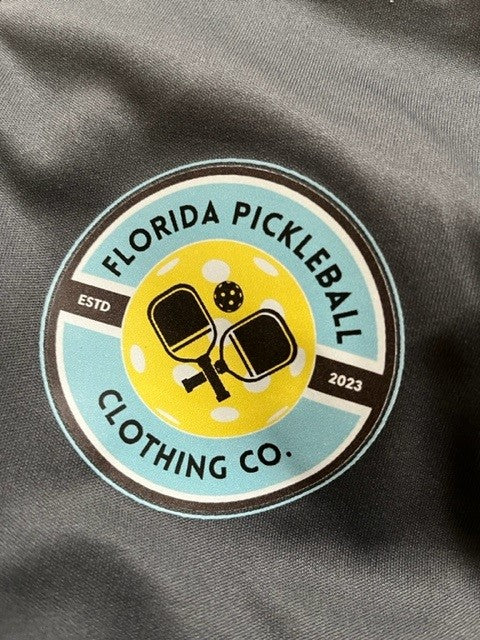 About Us
Florida Pickleball Clothing Co. was founded in Winter Garden, Florida by a husband and wife team with over 30 years' experience in sports marketing, operations, and events. We are passionate about pickleball, and offer a wide variety of high quality apparel specially designed for pickleball players and fans to share their love of the game.
Made from premium materials and featuring bold and vibrant designs, our apparel is perfect for hitting the courts or hanging out with friends. Whether you're a seasoned pro or just starting out, these styles are sure to become a staple in your wardrobe. Show your love for pickleball and this amazing community with Florida Pickleball Clothing Co.!